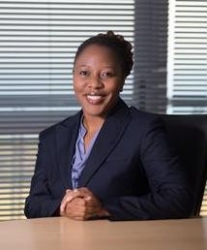 Durban Chamber comment on the suspected incendiary devices and bomb scares
Durban Chamber comment on the suspected incendiary devices and bomb scares
2018-07-16
Durban - 16 July 2018 - The Durban Chamber of Commerce and Industry welcomes the opportunity to comment on the suspected incendiary devices and bomb scares.
The Durban Chamber is deeply concerned that several suspected incendiary devices were found around the city since last week and that there have been several hoax callers making bomb threats. The Durban Chamber condemns such blatantly criminal behaviour and will continue to monitor the situation as well as have open channels of communication with its stakeholders and members.
The Durban Chamber commends Woolworths, as it was involved in half of the incidences, for cooperating fully with the authorities and for putting in place additional protection and detection measures to ensure the safety of their employees and customers.
The Durban Chamber would like to thank law enforcement agencies for their active role and responses to both the actual and hoax threats. The Chamber urges them to continue with their good work and counsels them to conclude their investigations and to resolve this matter as quickly as possible as this matter can pose a risk to eThekwini's retail and tourism sectors.
The Durban Chamber encourages businesses, their employees and the community as a whole to exercise the usual caution if you encounter unexpected devices or packages and to immediately call mall security or the centre's management and to contact the police.
---