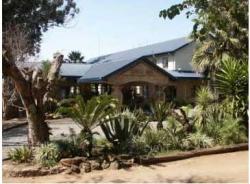 5. Construction
This sector includes the site preparation, building of complete constructions or parts thereof, civil engineering, building installation, building completion and the renting of construction or demolition equipment with operators.
6. Trade
The trade sector entails wholesale and commission trade; retail trade; repair of personal household goods; sale, maintenance and repair of motor vehicles and motor cycles; hotels, restaurants, bars, canteens, camping sites and other provision of short-stay accommodation.
7. Transport, storage and communication
Transport as an economic sector refers to activities concerned with land transport, railway transport, water transport, and transport via pipelines, air transport, and activities of travel agencies, post and telecommunications, courier activities, as well as storage and warehousing activities.