Hotels and Restaurants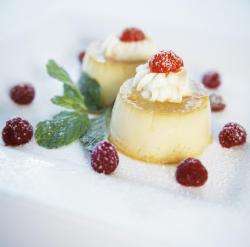 KwaZulu-Natal's wide variety of hotels and restaurants is impressive. The cross cultural mix of people also ensures a wide choice of restaurants and entertainment options. Township tourism and an overnight stay and meal in the local community are growing in popularity, creating an income opportunity.
The Durban International Conference Centre, is host to a large number of conferences. The facilities are impressive and the spin-offs to the local economy are huge.